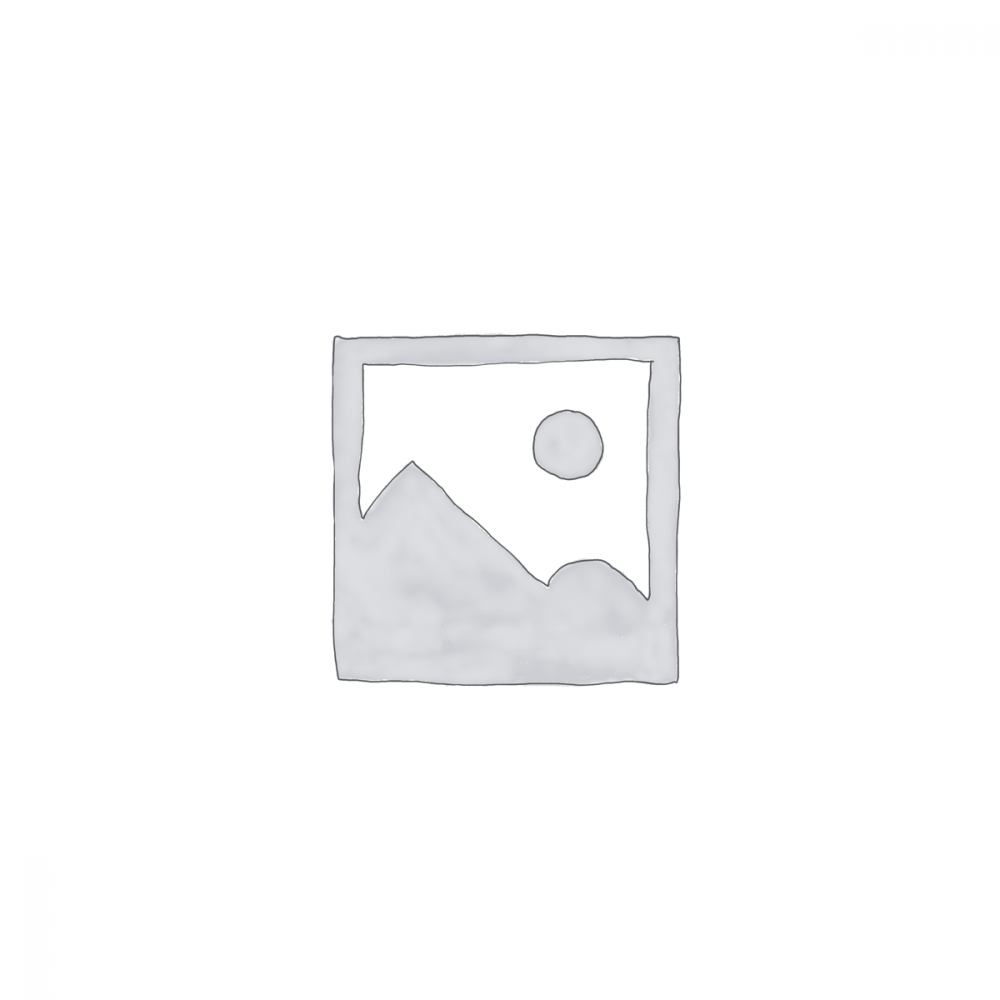 Morning Mist II
€270.00
[:en]Painting: Acrylic, gold leaf, silver leaf on Canvas.
Abstract Painting with gold and silver leaves, large wall art, original art, painting on canvas, acrylic painting, abstract art, original painting by Zuzana Petrakova
Media: Acrylics on stretched canvas
Size: 80x70cm
Style: Modern Contemporary
Subject: Abstract
Reverse: Signature + Date + Certificate of Authenticity
Shipping: Post service – Packed carefully
Materials are professional high-quality acrylic paints and metallic leaves. Protected with satin varnish against dust and light.
Sides are painted so the painting is ready to hang.
****ORIGINAL PAINTING****
Thank you for your interest in my artwork.
Please let me know if you have any questions. I am always happy to assist you quickly.
Copyright© Zuzana Petrakova 2020, All Rights Reserved.[:]
Out of stock
[:en]Painting: Acrylic, gold leaf, silver leaf on Canvas. Abstract Painting with gold and silver leaves, large wall art, original art, painting on canvas, acrylic painting, abstract art, original painting by Zuzana Petrakova Media: Acrylics on stretched canvas Size: 80x70cm Style: Modern Contemporary Subject: Abstract Reverse: Signature + Date + Certificate of Authenticity Shipping: Post service – Packed carefully Materials are professional high-quality acrylic paints and metallic leaves. Protected with satin varnish against dust and light. Sides are painted so the painting is ready to hang. ****ORIGINAL PAINTING**** Thank you for your interest in my artwork. Please let me know if you have any questions. I am always happy to assist you quickly. Copyright© Zuzana Petrakova 2020, All Rights Reserved. [:]